About the Art Hauser Centre
The Art Hauser Centre is the main arena in Prince Albert and we can be found in the south east area of the city. Originally known as the Comuniplex, the arena was built in 1971 and renovated in 2006. The ice surface is NHL regulation 85 ft x 200 ft with viewing for 3299 people.
During the ice season, the Art Hauser is home to: Prince Albert Raiders, Midget AAA Mintos, Midget AAA Northern Bears, Prince Albert Speed Skating Club, Prince Albert Skating Club, Prince Albert Hockey and many rec hockey teams and leagues.
Public Skating and walking/jogging schedules
Facility Bookings and Rentals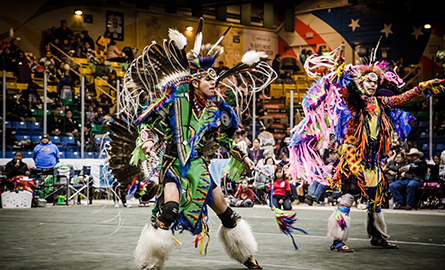 We are able to host many types of events in the arena including concerts, skating shows, graduations, pro bull riding, trade shows and a variety of sporting events.
To help plan your event, please view the arena map and the concert set up then fill out the Special Event Booking Guide.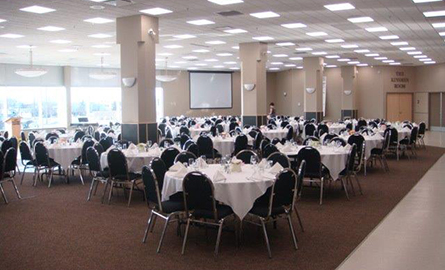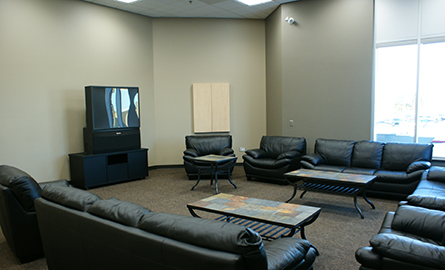 The Kinsmen Room is a smaller meeting room perfect for small groups. It is located inside the Ches Leach Lounge and can seat up to 45 people.

If you are interested in booking with us, fill out the rental form and email ahc@citypa.com or give us a call at 306-953-4848.