New Aquatic and Arenas Recreation Centre
This facility will provide an impressive family oriented recreation space for Prince Albert and area residents adding much needed indoor leisure activity options and added capacity for swimming, skating and hockey programming.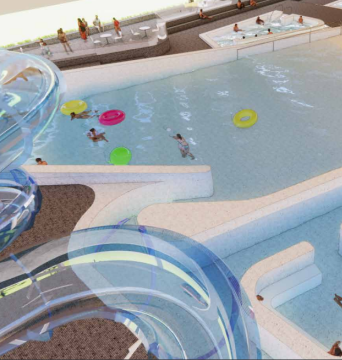 Detailed Design
The arena and aquatics recreation centre is in the detailed design phase. In this phase the finer elements of the facility are being finalized.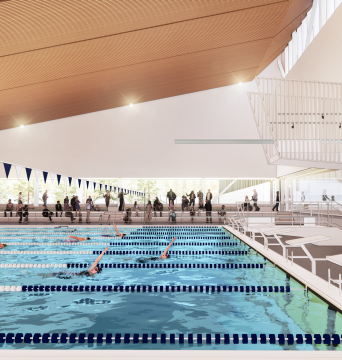 Key Features
Approval of conceptual designs for the facility was the first step in the project. These key features form the core footprint of the facility.