The City of Prince Albert is committed to providing the community with information about local news and events. Subscribe to any of the topics below to receive news updates and notifications via email.
Posted on Friday, July 03, 2020 10:00 AM
The City of Prince Albert is now hiring for all positions to work during the November 9, 2020 municipal election. Positions needing to be filled include Supervisors, Deputy Returning...
Posted on Thursday, July 02, 2020 01:26 PM
Prince Albert, SK – More City of Prince Albert facilities will be opening in the month of July. Many were closed in mid-March due to Provincial restrictions to assist in stopping...
Posted on Tuesday, June 30, 2020 09:21 AM
Prince Albert City Council has approved shifting the primary responsibility of the Bylaw Enforcement Unit back to the City of Prince Albert. The change will transfer the reporting...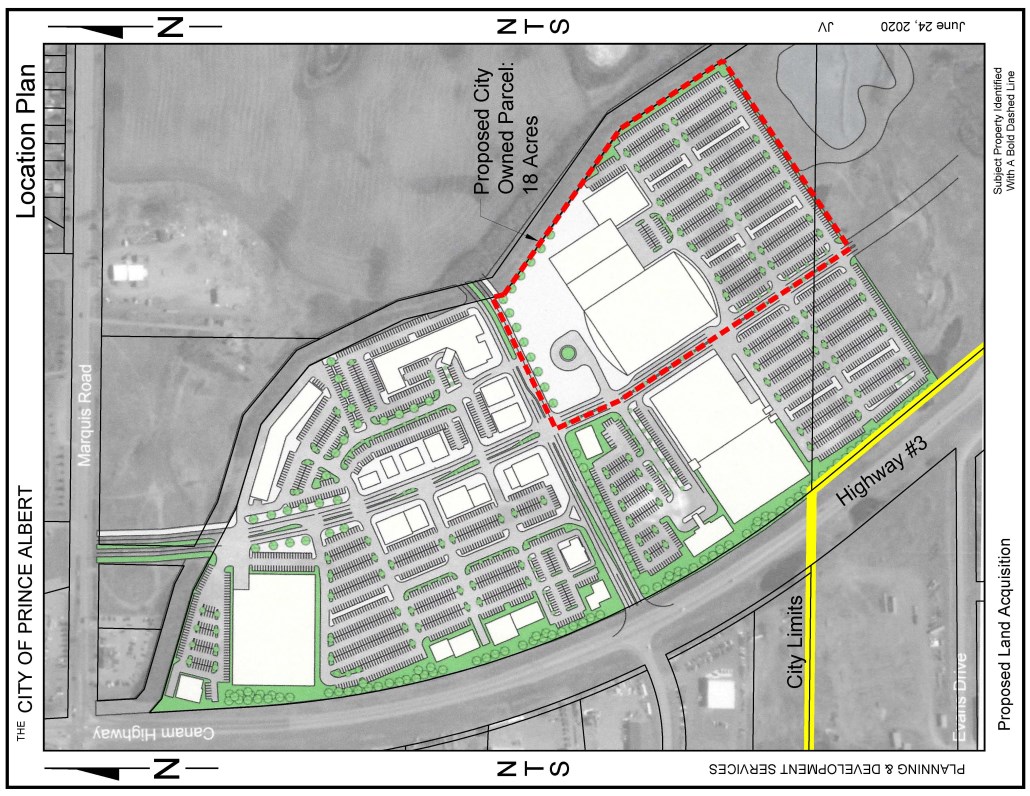 Posted on Thursday, June 25, 2020 04:33 PM
Prince Albert, SK - City Council, at the Monday, June 29, 2020 meeting will consider a recommendation to proceed with the purchase of 18 acres of serviced land located in the South...