The City of Prince Albert is committed to providing the community with information about local news and events. Subscribe to any of the topics below to receive news updates and notifications via email.
Posted on Sunday, February 05, 2023 12:00 PM
Posted at 12:00pm
All Routes operating as normally scheduled.
Any revisions to today's schedule will be published as soon as we have that information. Until that time, the above...
Posted on Wednesday, February 01, 2023 08:30 AM
February is a month to celebrate the winter season! The Prince Albert Winter Festival is the second oldest winter festival in Canada, eclipsed in longevity by only the...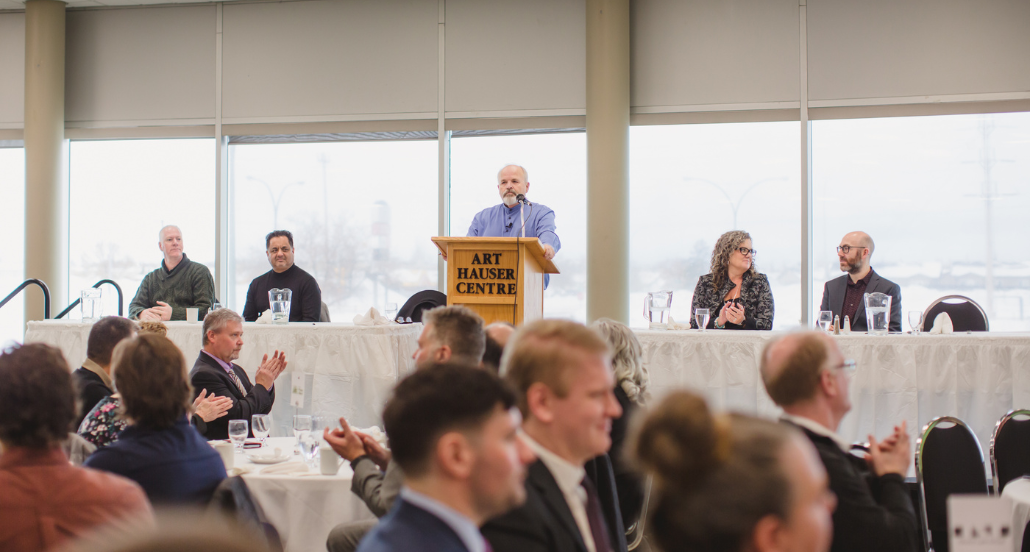 Posted on Thursday, January 26, 2023 06:55 PM
Prince Albert, SK - Mayor Greg Dionne addressed 360 members of the business community during the Prince Albert and District Chamber of Commerce annual State of the City Address...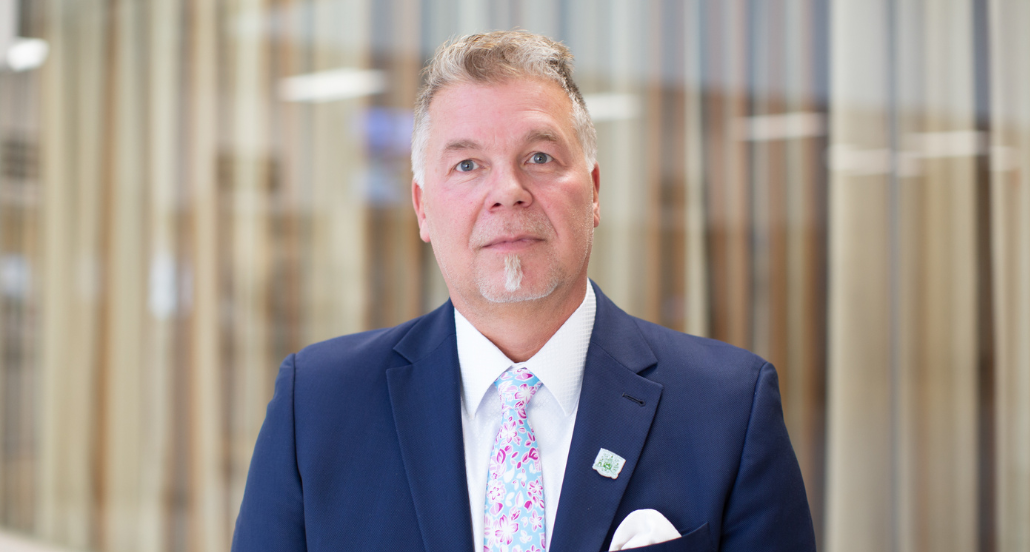 Posted on Wednesday, January 18, 2023 11:52 AM
Councillor Ted Zurakowski announced his City Council resignation on Wednesday, saying that he has been awarded a professional opportunity with the Saskatchewan Teachers Federation...
Posted on Wednesday, January 11, 2023 08:28 AM
The City of Prince Albert's 2023 Assessment Notices will be mailed out starting January 11, 2023. Assessment notices are only mailed out if there was a change to your...