At the City of Prince Albert we are working to improve how we engage with the public. We want you to have the chance to share your thoughts, opinions and expectations on the decisions that matter to you. Any active engagements where we are requesting the input of the public, whether online or in person, will be posted on this page.
If you'd like to be informed on the next upcoming engagement, please consider signing up for our public engagement email list.
Subscribe to Public Engagement Email Alerts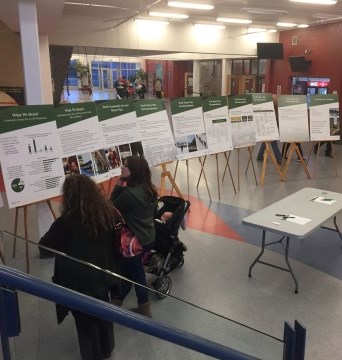 Public feedback has been gathered on many important issues. View our past engagements including some of our final plans and recommendations.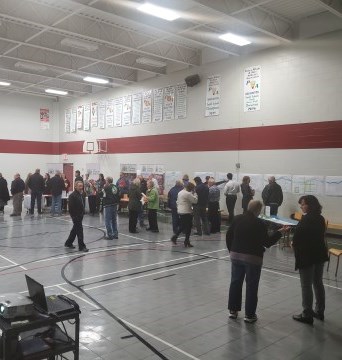 Community Meetings are held regularly to give residents the chance to talk to administration about current projects, plans for the future and to share feedback.