The City of Prince Albert operates the Frank J. Dunn Pool from September to May and Kinsmen Water Park from June to August. Lessons, public swimming, private rentals, and programming are offered at both.
Lessons follow the Lifesaving Society's Swim for Life program which stresses lots of in-water practice to develop solid swimming strokes and skills. It also incorporates valuable Water Smart education that will last a lifetime.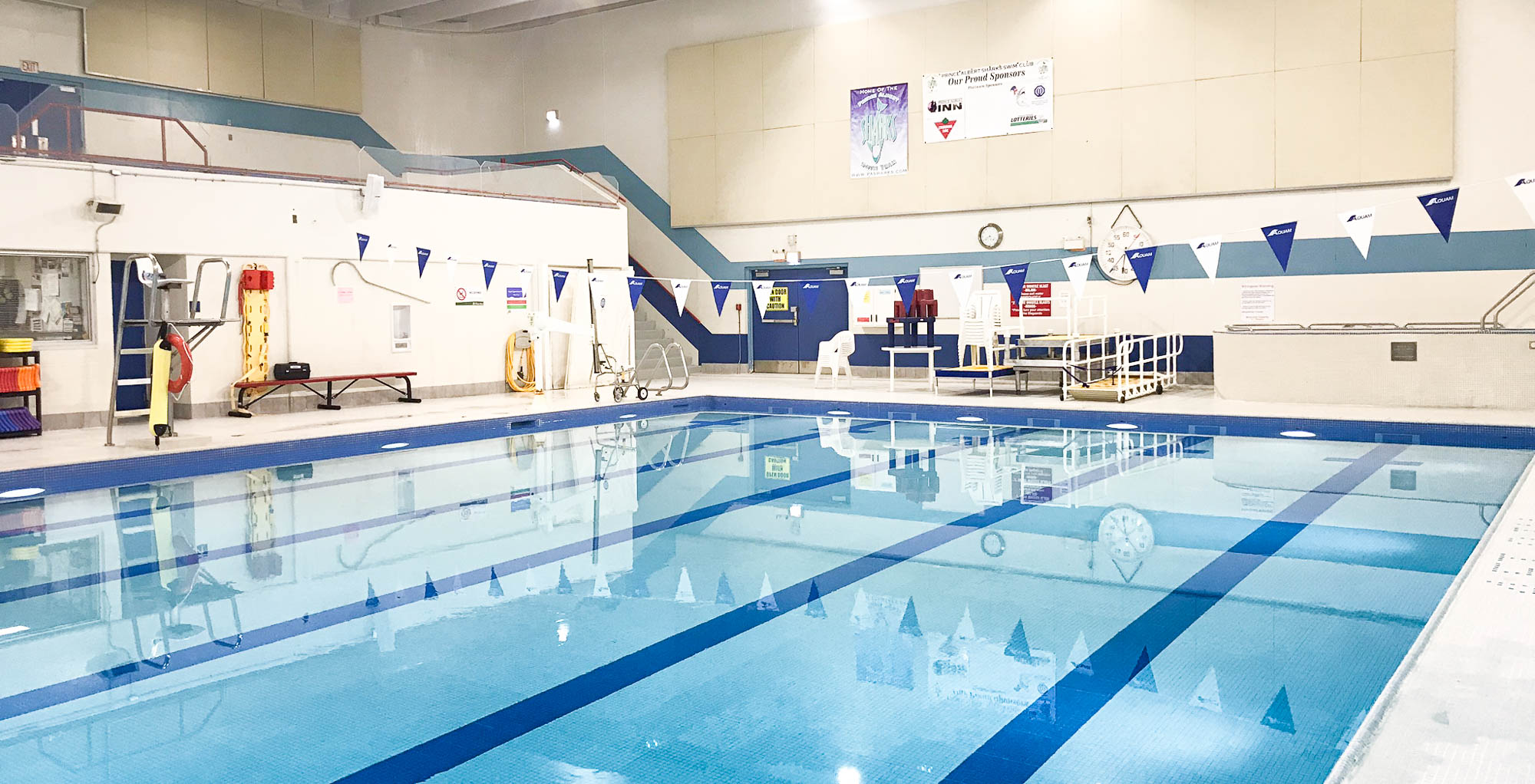 Looking for a drop-in swim time at the Frank Dunn Pool? Reserve spots, which are limited, for lane or public swim.