The Anti-Graffiti Paint Program encourages you to help the City of Prince Albert reduce graffiti vandalism by reporting it, recording it and removing it. If you're a home, business and private facility owner, you can apply for one free paint kit. This allows you to paint over graffiti on the outside of your private property.
Program availability
Program is available for as long as weather permits. We do not approve any applications if temperatures are regularly less than 0 degrees Celsius.
Applying for a paint kit
Complete our online Anti-Graffiti Paint Program application or print a copy and mail it in.
Online Anti-Graffiti Paint Program Application
Printable Anti-Graffiti Paint Program Application
Be ready to show proof of ownership if you're the property owner (example: tax notice). If you're a renter of a property, you may apply for a paint kit but you are responsible for getting written permission from the property owner to complete the work.
What's included in my paint kit
The paint kit contains:
One gallon of paint tinted to the applicants choice color.
Plastic gloves.
One paint tray.
One roller / brush.
Program terms and conditions
Please note the following terms and conditions:
You may only paint your own personal property.
You cannot paint neighbouring properties, public benches, community facilities, SaskPower boxes, Canada Post mailboxes, etc.
You will receive only one paint kit per address per application.
The program does not include costs to sandblast or remove graffiti in alternative manners.
The program is not retroactive.
You have a maximum of 30 days to complete their work. Our staff will inspect after the deadline to ensure that the work was completed.
What is graffiti?
Graffiti is any drawing, inscription, writing or other mark that defaces any:
building;
accessory building;
fence; or
other structure.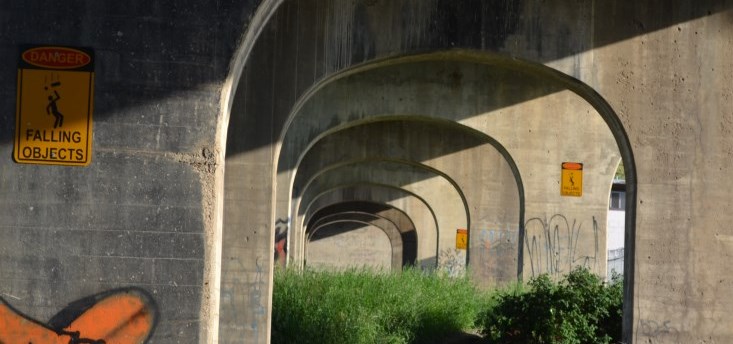 How to prevent graffiti
The most effective way to prevent graffiti is to remove it right away. Studies show that removal within 24 to 48 hours results in a nearly zero rate of reoccurrence.