Welcome to Prince Albert Fire Services
The Prince Albert Fire Department is dedicated to the safety of our residents, business community and tourists.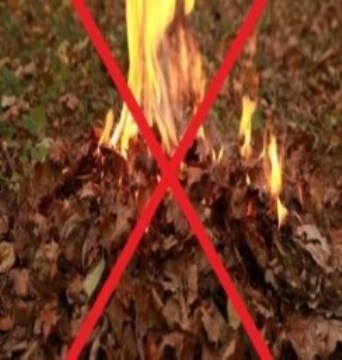 Backyard Burning
This is a reminder that burning leaves, branches, rubbish or any other yard waste are prohibited. Review the Firepit Rules for more details on the conditions for burning in your yard.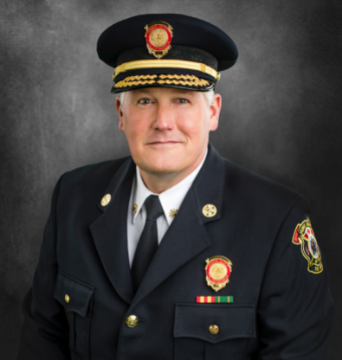 Chief's Message
Our mandate is to protect life, property, and the environment, from fire and natural or man-made emergencies. While fire response is a primary function, we are trained, prepared and ready to respond to a wide variety of other emergencies