The City of Prince Albert is committed to providing the community with information about local news and events. Subscribe to any of the topics below to receive news updates and notifications via email.
Posted on Monday, November 04, 2019 02:15 PM
2020 Community Grant Program Call for Proposals
Prince Albert, Sk. - The City of Prince Albert is now accepting applications for the 2020 Community Grant Program. The deadline...
Posted on Monday, November 04, 2019 01:25 PM
The City would like residents to take note that additional garbage and recycling pick-ups have been scheduled in late December to accommodate higher than average volumes of waste...
Posted on Wednesday, October 30, 2019 01:30 PM
Yard Waste Collection will end on Friday, November 16th.
Final Collection Dates will be as follows:
November 5th and 6th
Area 2 (Midtown, East Hill, Southwood and portion of Crescent...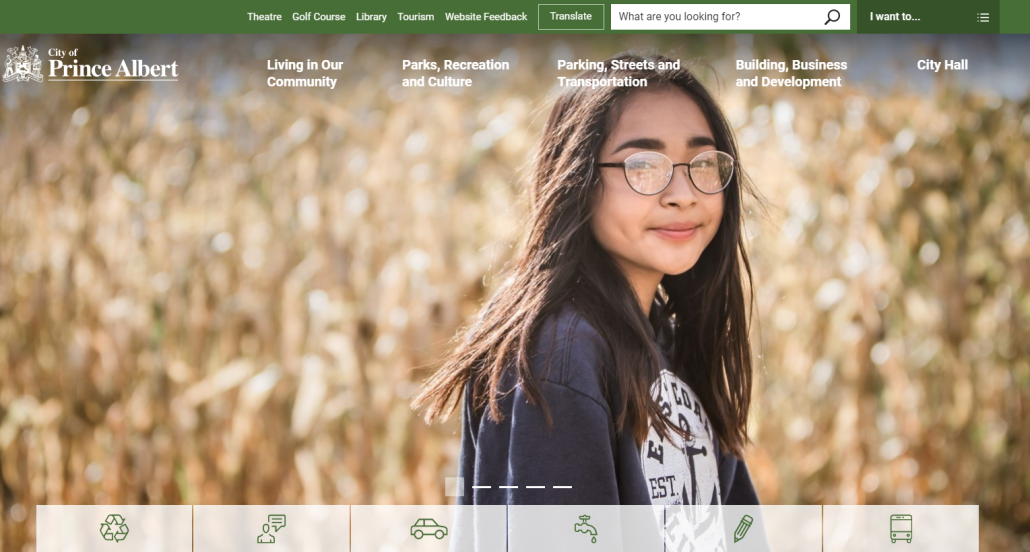 Posted on Tuesday, October 29, 2019 11:34 AM
Over the past several months, the City of Prince Albert has been working on redesigning its website, www.citypa.ca. Content for the site has been completely reorganized and...