The City of Prince Albert is committed to providing the community with information about local news and events. Subscribe to any of the topics below to receive news updates and notifications via email.
Posted on Wednesday, December 21, 2022 09:10 AM
The City would like residents to take note that additional garbage and recycling pick-ups have once again been scheduled in late December to accommodate the greater volumes of...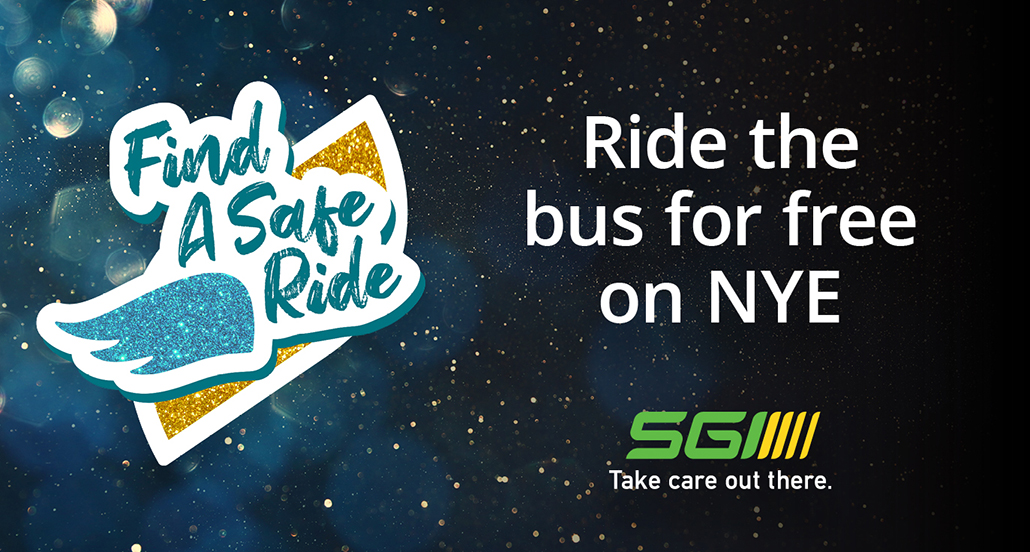 Posted on Monday, December 12, 2022 02:00 PM
Prince Albert, Sask. – Residents are reminded to 'Ride free for NYE' by taking the free public transit from 7:15 p.m. Saturday, December 31, 2022, until approximately 3:15...
Posted on Monday, December 12, 2022 08:34 AM
The City of Prince Albert wishes to advise residents in Area 1 and 2 that their waste collection days might change in the new year. The Sanitation Division reviewed the size of...