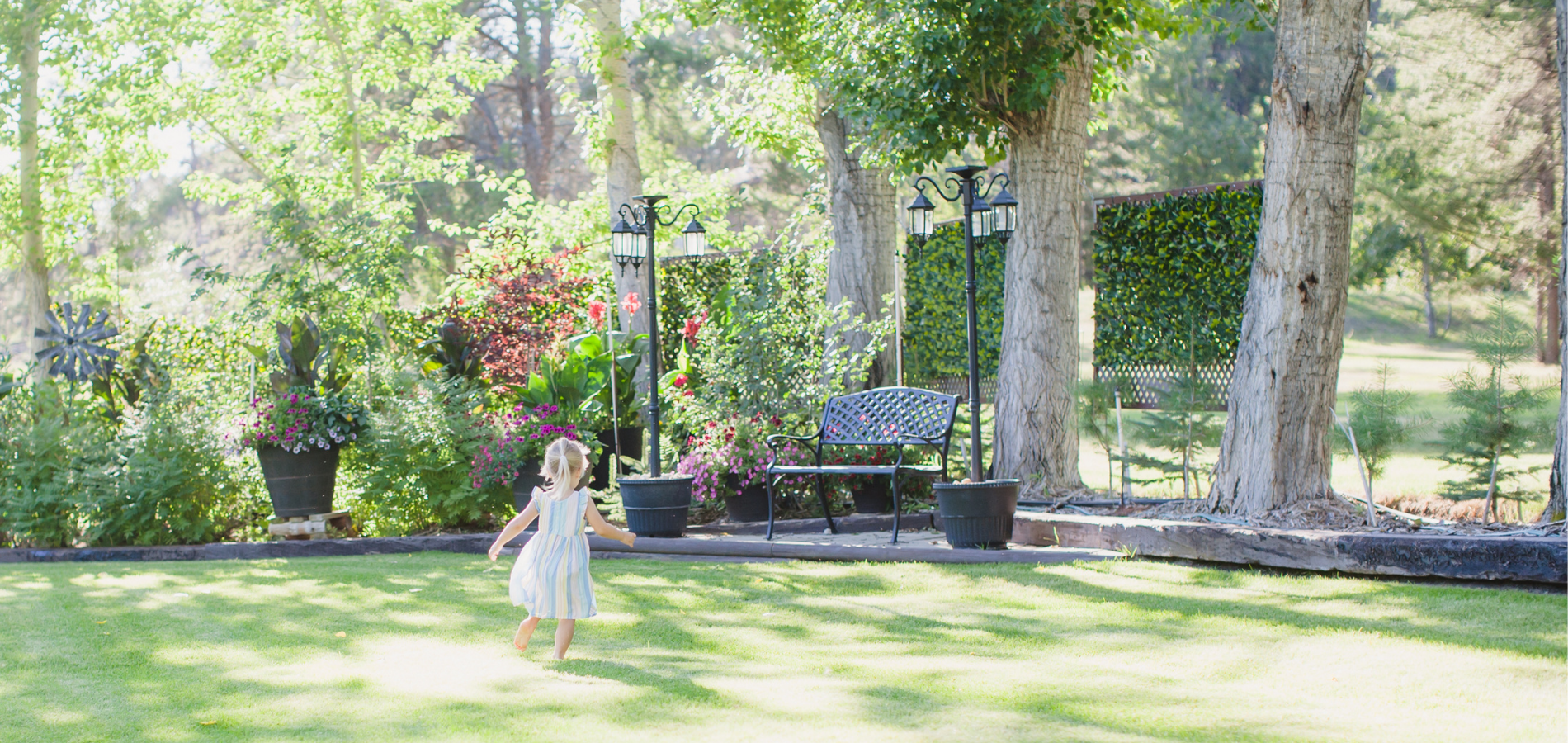 The Golden Spade Awards is a landscape promotional program that recognizes the many beautifully landscaped front yards in Prince Albert and the people who put in the time to get them looking so amazing.
How the program works
If you know of a property (business or residential) in the City limits that has a beautifully landscaped front yard, you can nominate the property for a Golden Spade Award. Just fill out the form below and submit a photo of the yard.
How the yards and residents are recognized
Front yards that are nominated will receive letter from the Mayor Prince Albert and small token of appreciation for their efforts. Each yard nominated will also be considered for one of three prizes valued at $100.
Deadlines
The contest closes September 15th, 2022