The City of Prince Albert is committed to providing the community with information about local news and events. Subscribe to any of the topics below to receive news updates and notifications via email.
Posted on Friday, February 05, 2021 09:55 AM
Posted on Wednesday, February 03, 2021 04:20 PM
February is a month to celebrate the winter season! The Prince Albert Winter Festival is the second oldest winter festival in Canada, eclipsed in longevity by only the world-famous...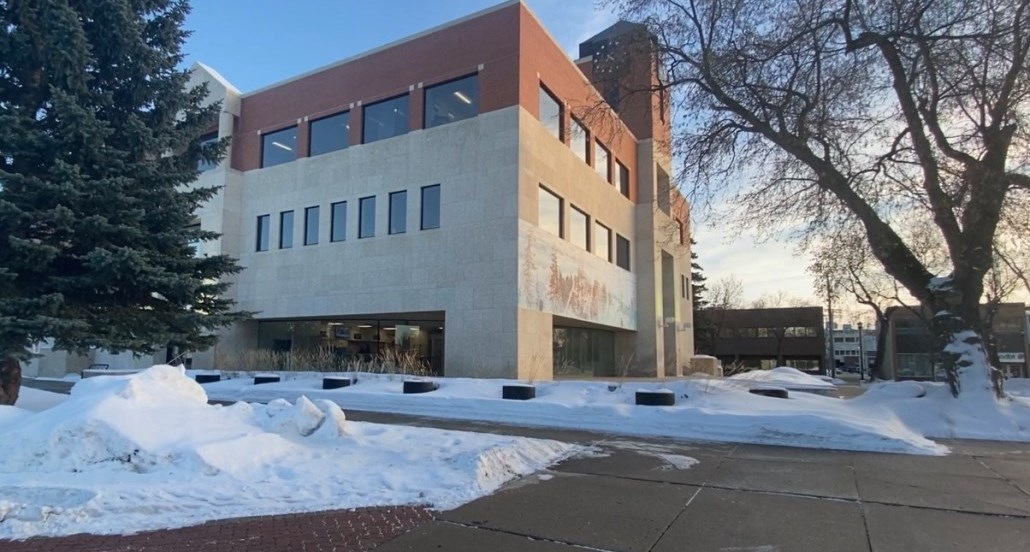 Posted on Tuesday, February 02, 2021 03:50 PM
Prince Albert City Council has approved the 2021 municipal budget. The total General Fund budget for 2021 is $70.3 million which represents a 0% mill rate increase. This is down...
Posted on Tuesday, February 02, 2021 02:21 PM
A snow lift is scheduled for the Central Business District starting Wednesday, February 3, 2021 at 4:00a.m. to remove snow that has accumulated over the winter. The anticipated...
Posted on Thursday, January 28, 2021 11:38 AM
Pursuant to Section 187 of The Cities Act, notice is hereby given that the assessment notices for the City of Prince Albert for the year 2021 are being mailed on January 28,...