The City of Prince Albert is committed to providing the community with information about local news and events. Subscribe to any of the topics below to receive news updates and notifications via email.
Posted on Thursday, November 30, 2023 05:00 PM
December 2023 Bus Schedule
All Transit Routes are operating as normally scheduled.
For more schedule information about the Regular Hours of operation visit Routes & Schedules.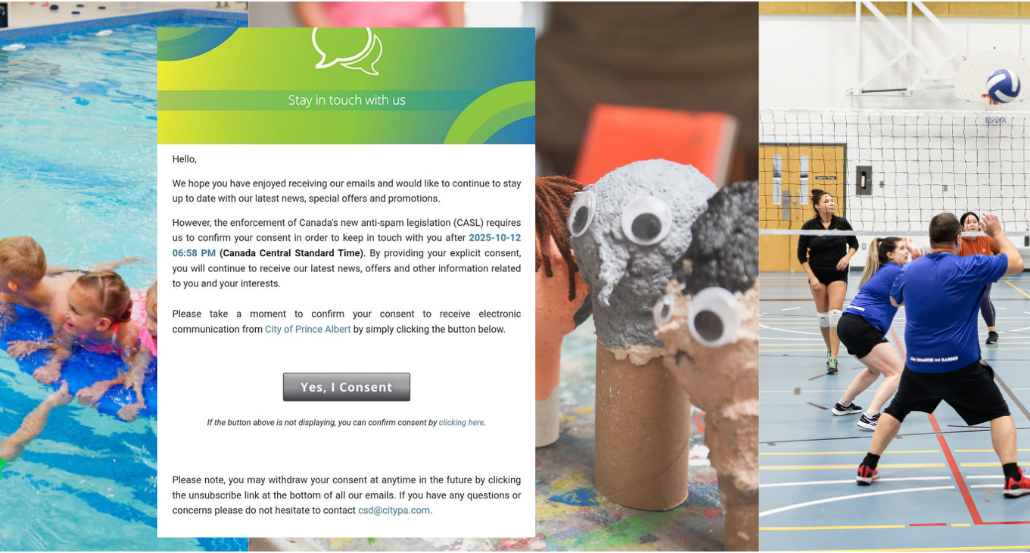 Posted on Monday, November 27, 2023 03:45 PM
Residents in Prince Albert have raised concerns regarding emails they have received from communication@xplorrecreation.com. The emails in question are associated with...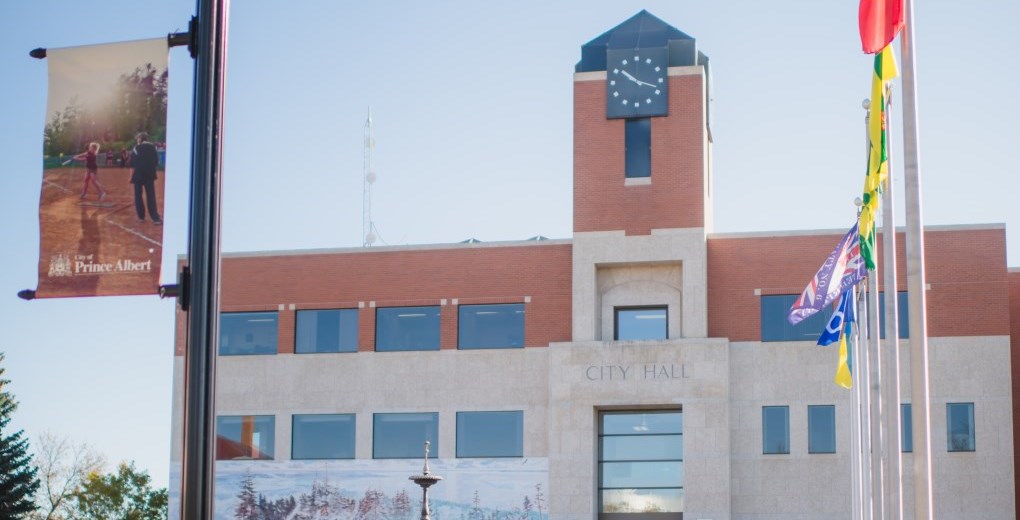 Posted on Wednesday, November 22, 2023 11:05 AM
With sadness, the City of Prince Albert announces that the Tom Cochrane Show scheduled at the EA Rawlinson Centre for the Arts this Friday, November 24, 2023, has been...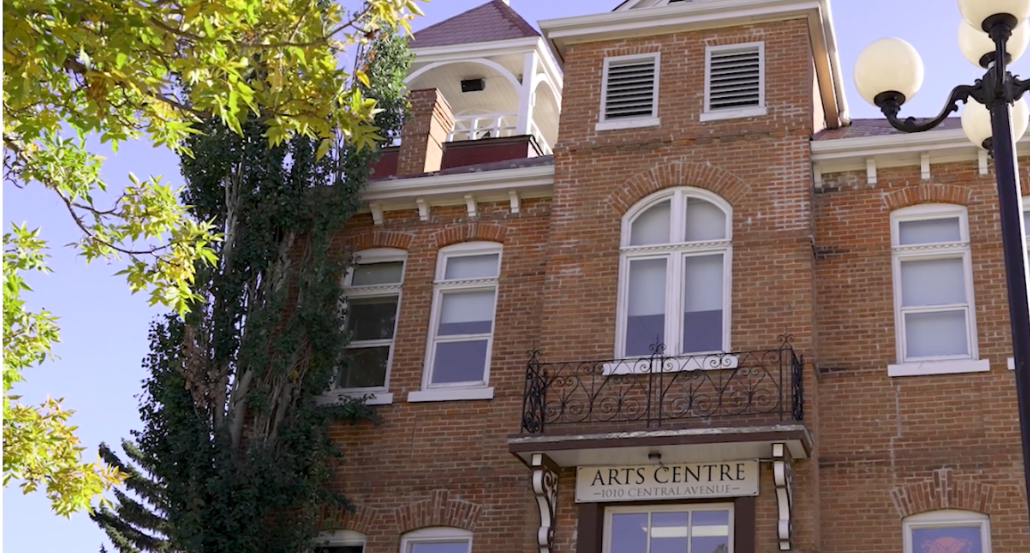 Posted on Thursday, November 16, 2023 04:07 PM
The City of Prince Albert honours Margo Fournier's name and legacy by renaming the Prince Albert Arts Centre (located at 1010 Central Avenue) to the Margo Fournier Arts...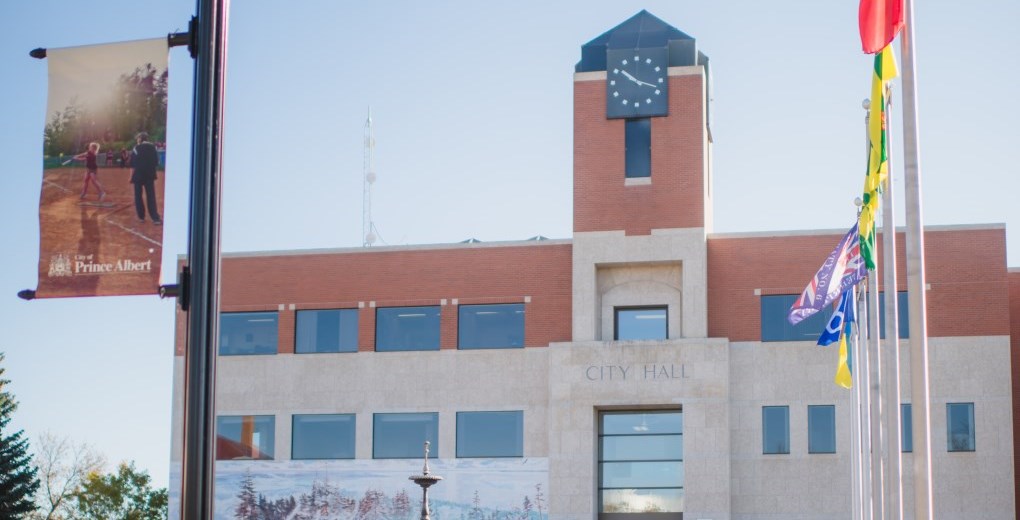 Posted on Thursday, November 09, 2023 11:45 AM
The City of Prince Albert would like residents to be aware that planning is well underway to prepare for the potential of a CUPE 160 Strike. This bargaining unit covers areas...