The City of Prince Albert is committed to providing the community with information about local news and events. Subscribe to any of the topics below to receive news updates and notifications via email.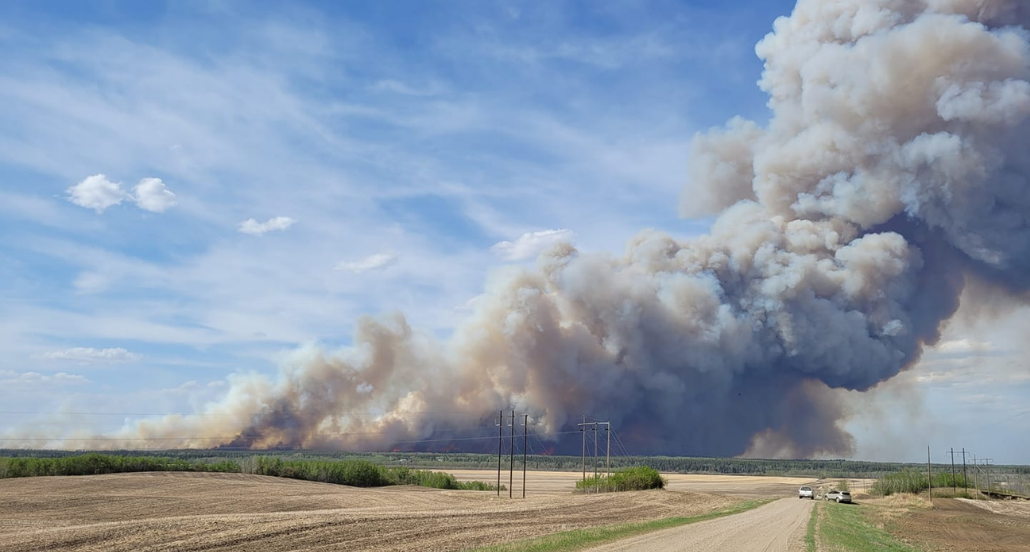 Posted on Monday, May 17, 2021 06:59 PM
A Special City Council Meeting was held at 6:30pm today to declare a local State of Emergency in accordance with Section 20 of the Emergency Planning Act. The area located directly...
Posted on Friday, May 07, 2021 01:55 PM
Due to the Fire Weather Index current and predicted 'Extreme' conditions rating for the grasslands and forest fringe area , a fire ban has been declared for areas north of the...