Prince Albert Civic and In-City School Boards Election Monday, November 9, 2020
9:00a.m. - 8:00p.m.
Election preparation continues. Elections Prince Albert will take every precaution to ensure safe physical distancing and sanitizing measures are in place to help prevent the spread of COVID-19.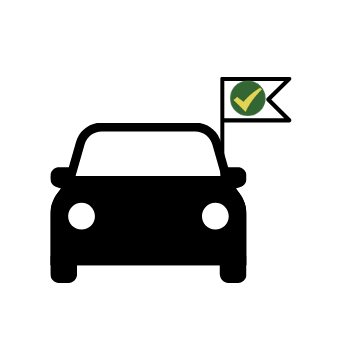 Advance Drive-Thru Polls
Avoid an in person trip on Election Day. Find out where and when to use the drive-thru poll. Mail-In Ballots
The mail-in ballot process has been amended to give voters an option to avoid having to apply or vote in-person due to the ongoing threat and spread of COVID-19. Find out how to register for a mail-in ballot.