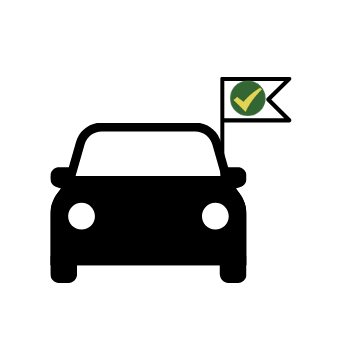 Advance Drive-Thru Polls
Avoid an in person trip on Election Day. Find out where and when to use the drive-thru poll. Mail-In Ballots
Mail-in ballots must be received by 8:00p.m. Monday November 9 in order to be counted. Drop them off at the City Hall dropbox at the west entrance.