Work | Play | Live
The City of Prince Albert offers a small-town feel yet has all the amenities for goods and services. Nestled along the Saskatchewan River, the Prince Albert is home to Little Red River Park and numerous lakes just minutes from the city.
While being Saskatchewan's third largest city, Prince
Albert has a friendly small town vibe that makes the region an attractive place to work. An abundance of job opportunities and lower cost of housing await. In the Prince Albert Region you will find all the comforts of larger urban centres … but just minutes away from your doorstep.
Whether you want to start your own business, or work for one of our innovative growing enterprises you will find a community with great schools, quality healthcare, and small town atmosphere where you know your neighbors.
Prince Albert is waiting to welcome your family home – to wide-open spaces and limitless opportunities.
The City of Prince Albert's Economic Development Division is focused on making our community a place where businesses continue to thrive, and new businesses are welcomed, both locally and regionally. Our goal is to work towards providing economic opportunities by:
attracting new business
supporting business expansion
assisting with business retention
Recreation
From camping, fishing and sports in the summer to snowmobiling, ice fishing, cross-country skiing and outdoor hockey in the winter, Prince Albert's natural beauty can be enjoyed year-round. Wide-open spaces opens unlimited opportunity for adventure, and provide a place to breathe fresh northern air, play and experience life in a natural setting. You will find peace or adventure in the heart of Saskatchewan. Your potential in the Prince Albert is limitless!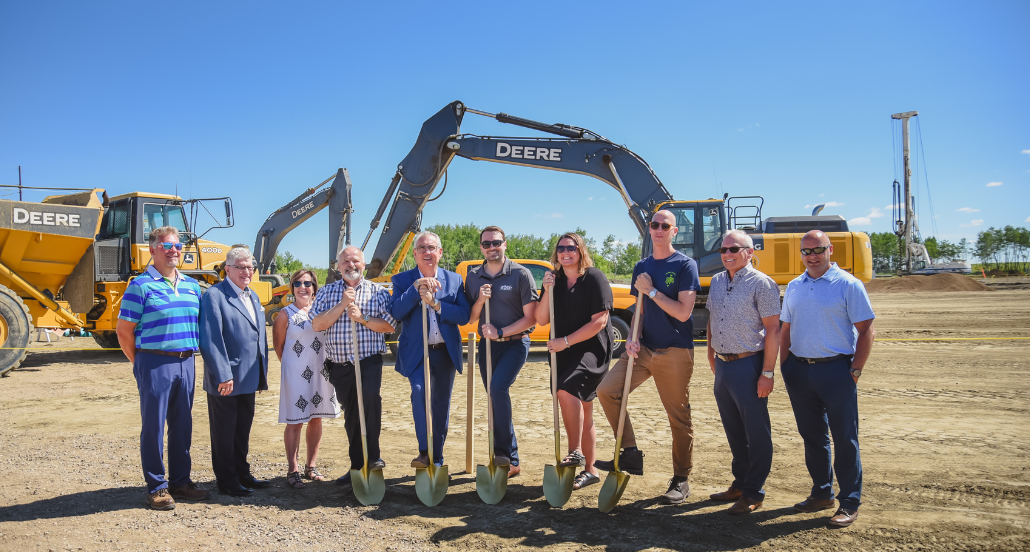 It's an exciting time for Prince Albert! We are "open for business."

The Prince Albert region is North Central Saskatchewan's hub for both traditional, emerging, and re-merging industries.

Our business, political and municipal leaders are propelling the region into a bright future through innovative thinking and development with a spirit of entrepreneurial doing!

Our economy has always been recognized for the ability of businesses and entrepreneurs to adapt and innovate with changing times. The forestry sector, a historical pillar of the region's economy, is set to remerge as a dominant industry after a 15-year hiatus.

Our message is clear: if you are looking for a place to start, relocate and grow your business in a community full of opportunity, the Prince Albert region is a bright and shining choice.