The City of Prince Albert is committed to providing the community with information about local news and events. Subscribe to any of the topics below to receive news updates and notifications via email.
Posted on Wednesday, April 06, 2022 11:08 AM
Posted on Friday, April 01, 2022 07:00 AM
There is a lot to look forward to this spring and summer in Prince Albert! From new classes at the PA Arts Centre and Alfred Jenkins Field House to swimming lessons at the Frank...
Posted on Thursday, March 31, 2022 08:52 AM
Prince Albert, Sk. – For the 41st time, the City of Prince Albert will present the Terry Fox Award in 2022. In each of the previous years, the City has recognized a young...
Posted on Wednesday, March 30, 2022 09:36 AM
Prince Albert City Council gave third and final reading to the City's property tax bylaws last night at a special City Council meeting. The bylaws finalize the City's tax plan...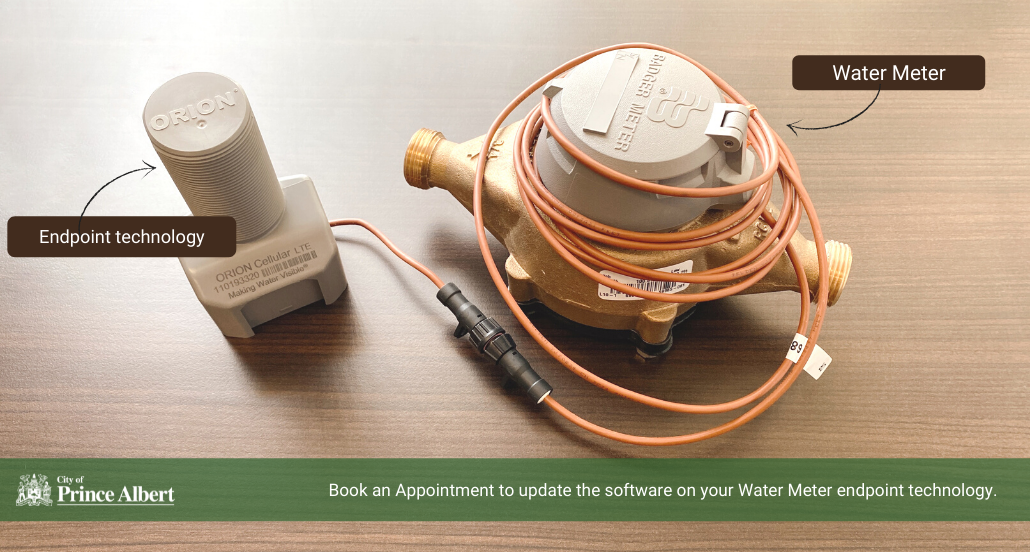 Posted on Monday, March 28, 2022 02:07 PM
Every water meter in Prince Albert is connected to endpoint technology that requires a software update and the City of Prince Albert is requesting that residents make a service...