The City of Prince Albert is committed to providing the community with information about local news and events. Subscribe to any of the topics below to receive news updates and notifications via email.
Posted on Monday, April 12, 2021 10:48 AM
The City of Prince Albert is in the process of updating the draft Crescent Acres Neighbourhood Plan, which maps out the future development of the neighbourhood. Prior to City Council's...
Posted on Friday, April 09, 2021 03:02 PM
Residents are reminded that Yard Waste Collection will resume April 26, 2021. In the meantime, yard waste is always accepted for free at the Prince Albert Landfill.
Yard...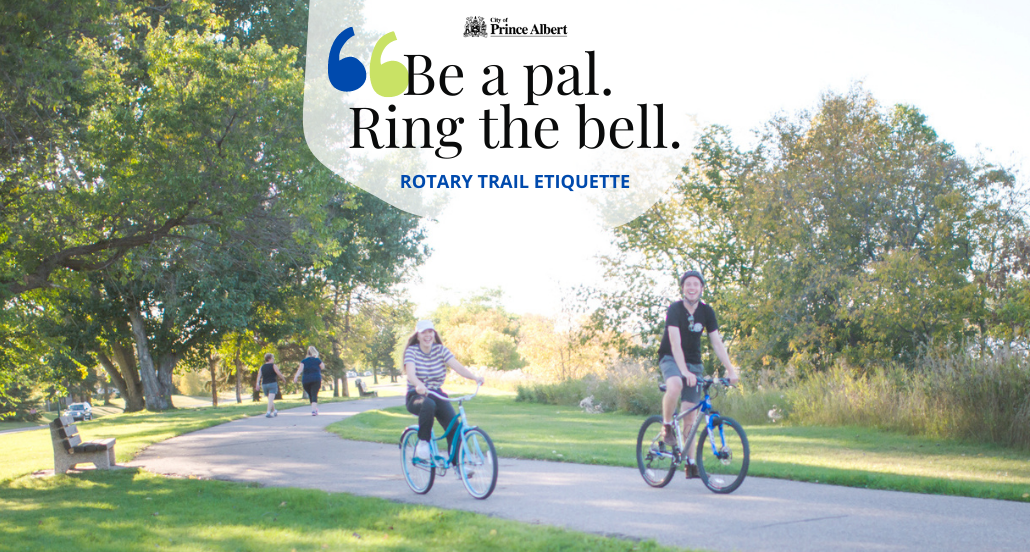 Posted on Thursday, April 08, 2021 01:48 PM
With many residents getting outdoors to use the City's parks and trails, the City of Prince Albert would like to remind users of a few etiquette rules while using the Rotary Trail.
"One...
Posted on Wednesday, April 07, 2021 10:52 AM
With melting snow revealing dirty, dusty streets, the City would like to advise that street sweeping operations have started in targeted areas where conditions allow for it. Full...
Posted on Thursday, April 01, 2021 09:12 AM
May 3 – 8, 2021
Pitch-In Week
It's that time of year again for groups, organizations, business, friends and neighbours to start thinking about getting together to clean up...