The City of Prince Albert is committed to providing the community with information about local news and events. Subscribe to any of the topics below to receive news updates and notifications via email.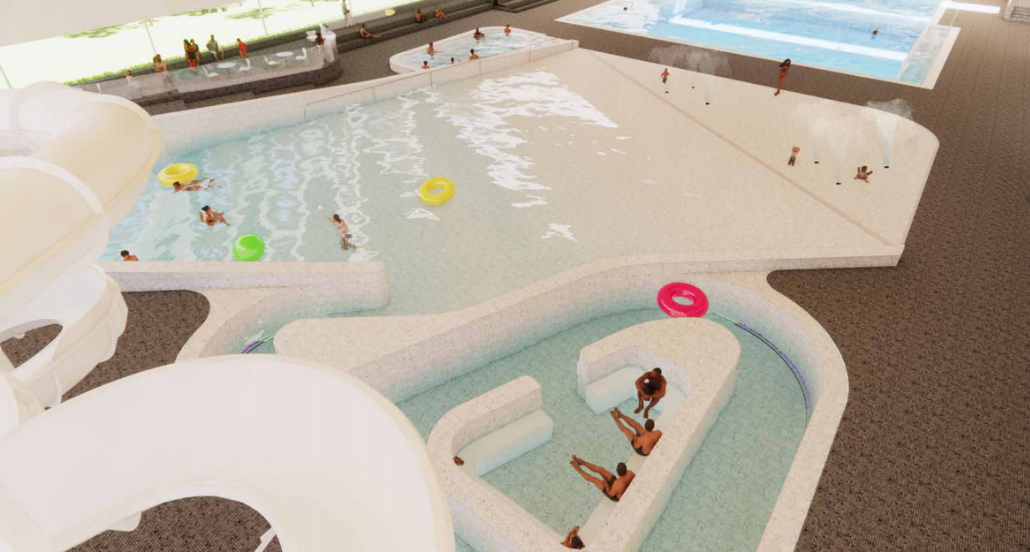 Posted on Tuesday, September 07, 2021 09:59 AM
The schematic designs for the Aquatic portion of the new Recreation Centre will be presented for review and approval at the upcoming City Council meeting today, September 7, 2021....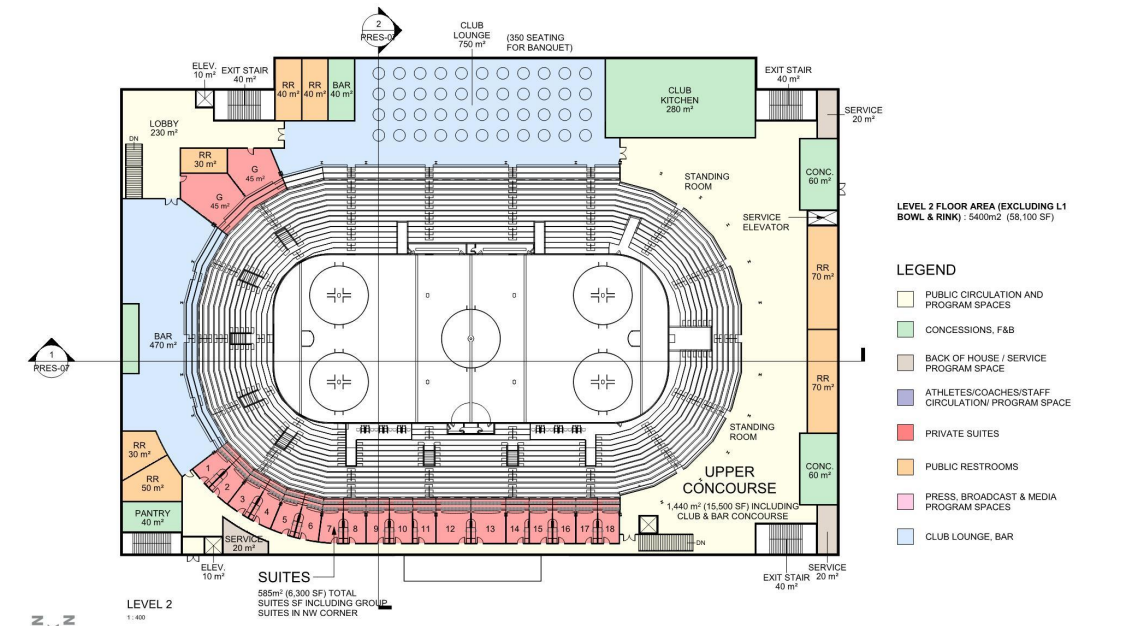 Posted on Friday, August 13, 2021 08:00 AM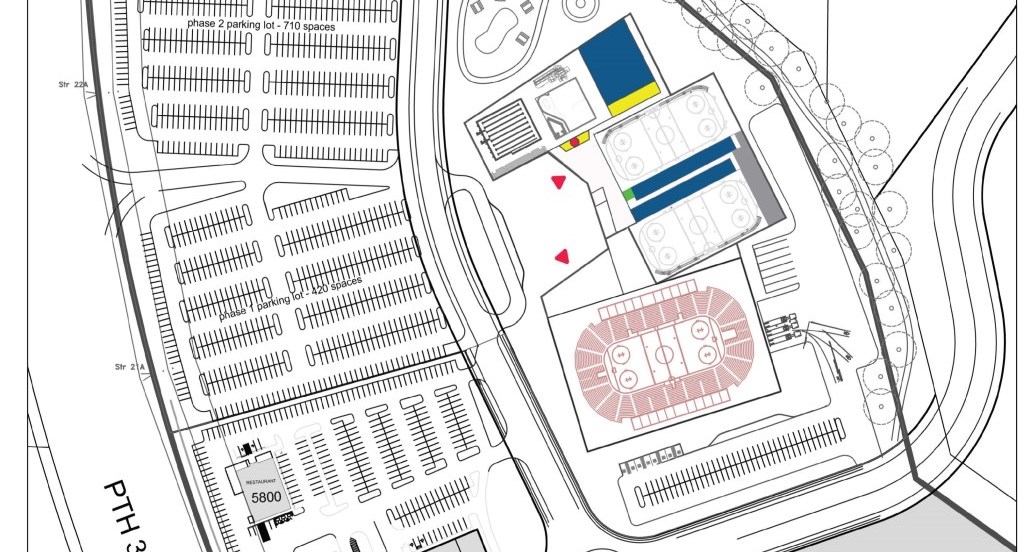 Posted on Thursday, April 29, 2021 03:05 PM
The City of Prince Albert is proceeding with the next steps in the development of the Arena and Aquatics Recreation Centre with reports from Administration to be considered at...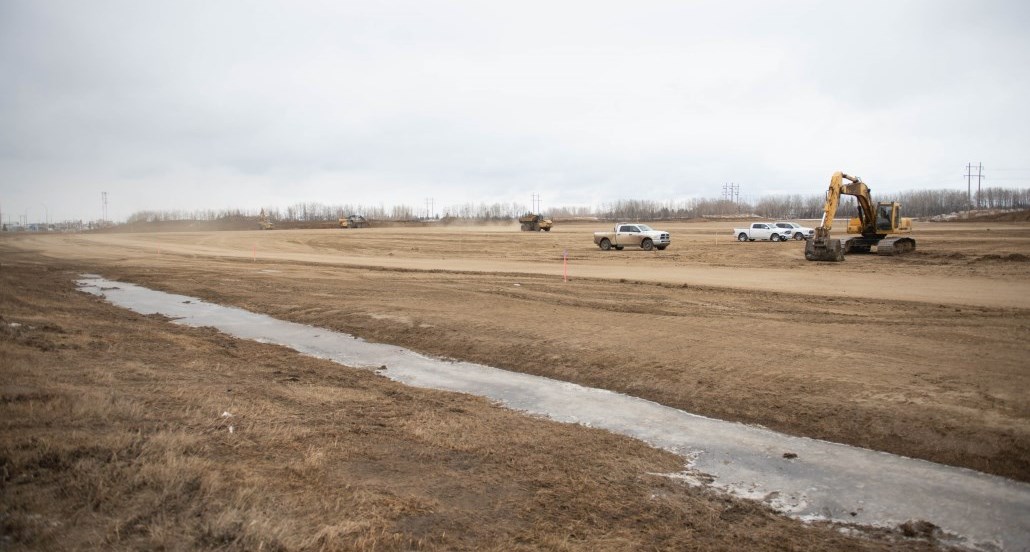 Posted on Monday, March 29, 2021 05:47 PM
Prince Albert City Council has approved key design details for the City's new Aquatic and Arenas Recreation Centre. The new facility will be an impressive family oriented recreation...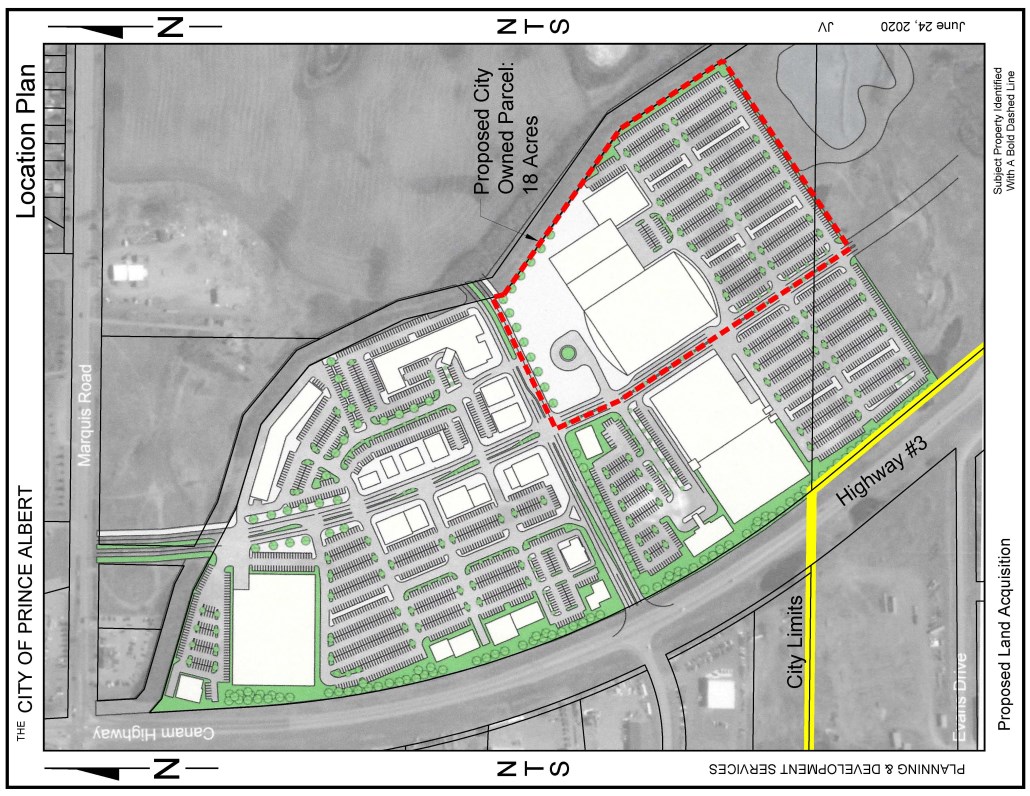 Posted on Thursday, June 25, 2020 04:33 PM
Prince Albert, SK - City Council, at the Monday, June 29, 2020 meeting will consider a recommendation to proceed with the purchase of 18 acres of serviced land located in the South...