The City of Prince Albert is committed to providing the community with information about local news and events. Subscribe to any of the topics below to receive news updates and notifications via email.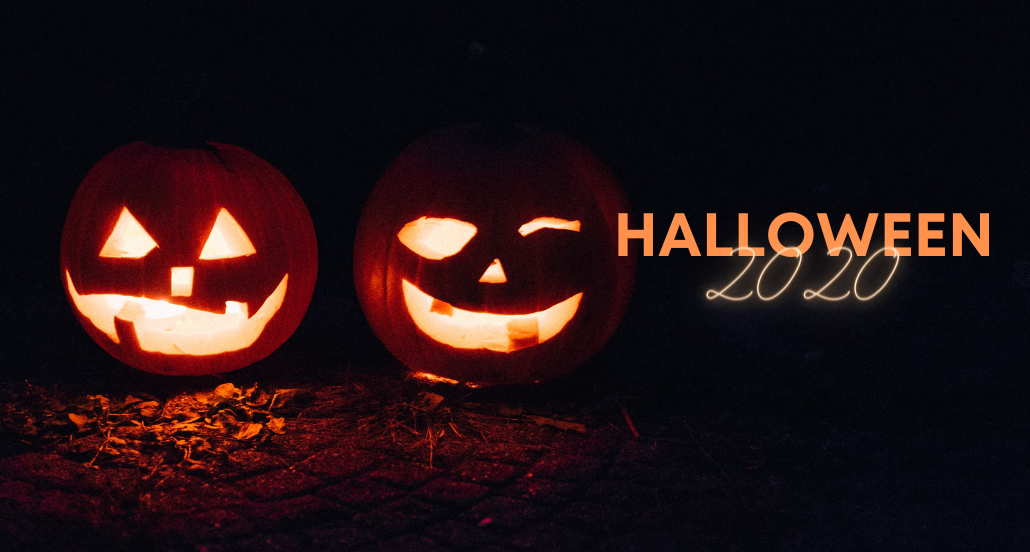 Posted on Monday, October 19, 2020 05:53 PM
With Halloween approaching, the City of Prince Albert recognizes that it will be an abnormal trick-or-treating season and would like to remind residents of Prince Albert that participating...
Posted on Monday, October 19, 2020 03:08 PM
The City of Prince Albert wishes to advise residents that Yard Waste Collection will end on Friday, November 13th. Final Collection Dates will be as follows:
November...
Posted on Wednesday, October 14, 2020 04:27 PM
City Council has approved a temporary shelter for Prince Albert which will double the availability of beds this winter from 10 to 20. The shelter, located at the grandstand at...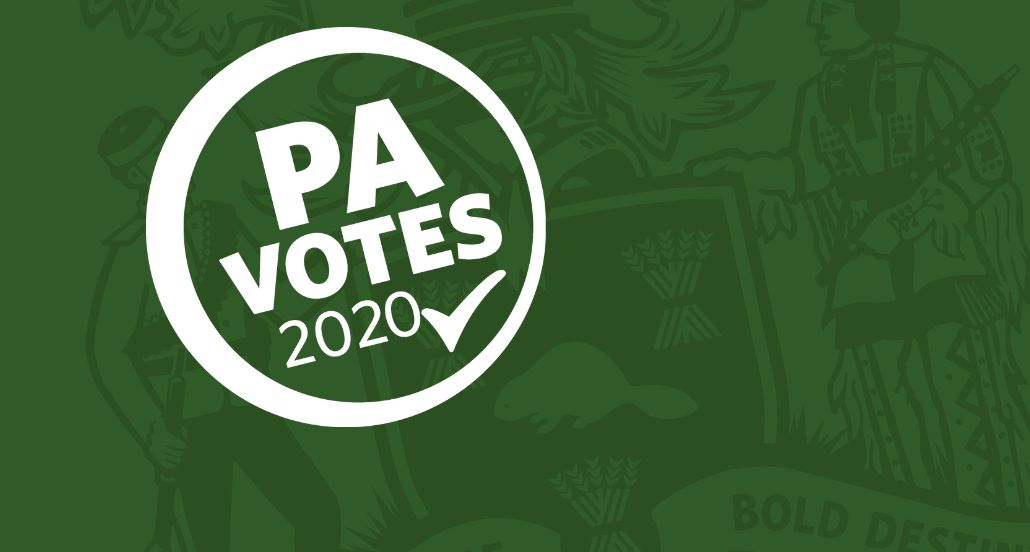 Posted on Tuesday, October 13, 2020 11:11 AM
Prince Albert, Sask. –
The municipal and in-city school board election day is November 9, 2020. You only vote once, but you choose where and when. The following options are available...