The City of Prince Albert is committed to providing the community with information about local news and events. Subscribe to any of the topics below to receive news updates and notifications via email.
Posted on Wednesday, December 06, 2023 04:12 PM
In a bid to address the growing demand for swimming lessons, Prince Albert City Council made a strategic decision during budget deliberations to give residents first dibs on...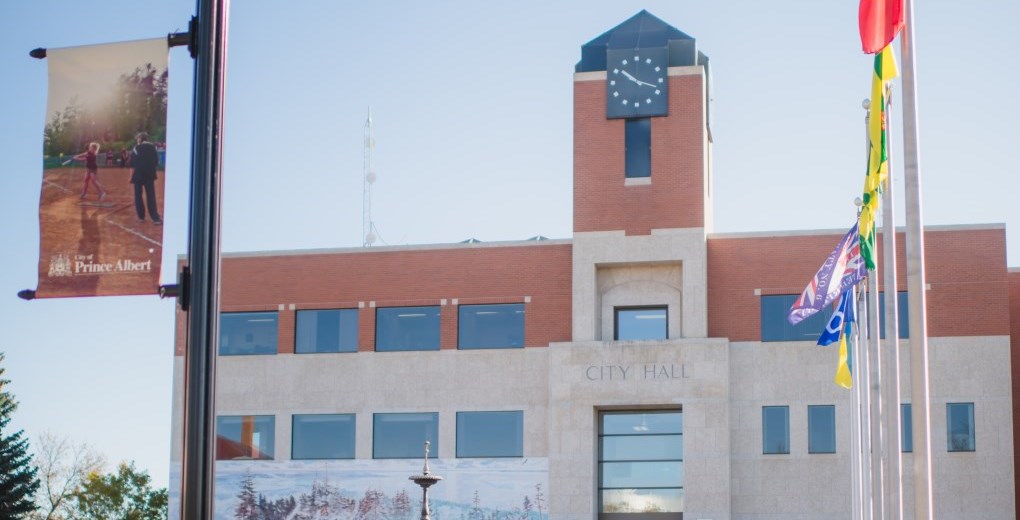 Posted on Friday, December 01, 2023 08:41 AM
After 11 weeks, the CUPE 882 strike has come to an end. The 882 membership held a ratification meeting last night, voting in favour of the tentative agreement reached earlier...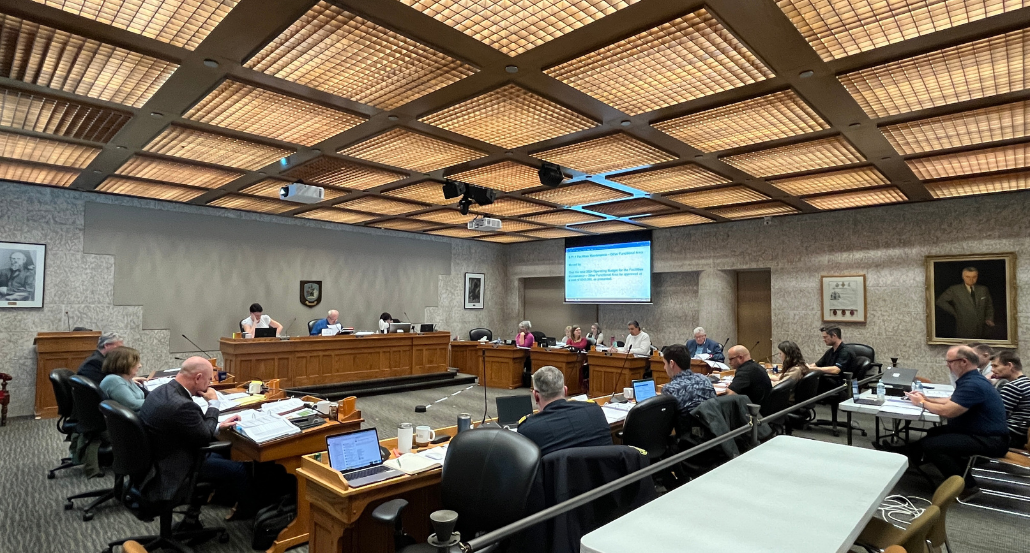 Posted on Thursday, November 30, 2023 05:26 PM
The City of Prince Albert's Budget Committee concluded deliberations today following two days of line-by-line review of the General Fund this week. The final recommended...