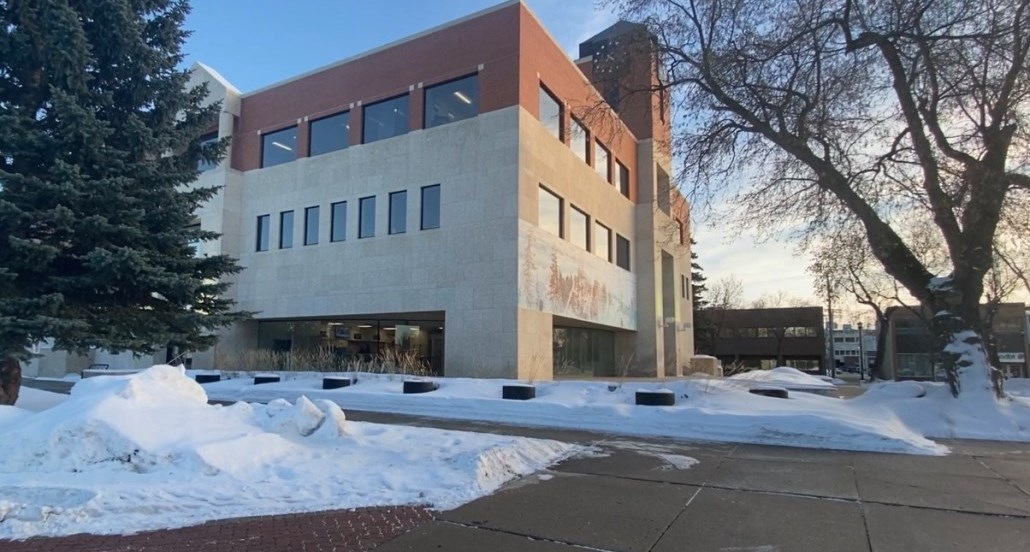 Prince Albert City Council has approved the 2021 municipal budget. The total General Fund budget for 2021 is $70.3 million which represents a 0% mill rate increase. This is down from the original proposed budget from Administration which recommended an increase of 6.6%. The Water Utility Fund budget has also been approved with a 0% rate increase for in-city residential users and in-city commercial businesses.
"Budget deliberations this year were more than two days of discussion with Administration," said Mayor Greg Dionne. "Part of our work as the Budget Committee was to take a good look at the proposed items and scrutinize what's proposed in each operational area. This year we were particularly conscious of the impact Covid-19 has had on our residents and businesses. We know that people are struggling and this year more than ever, we wanted to take a hard look at what was necessary in this budget year."
"In the end, we were able to trim the final amount down while maintaining all service levels and moving ahead on important projects that help move the City forward and renew our City infrastructure," added Mayor Dionne.
Although the City budget increase is zero percent, the current budget allocates $5.5 million in reserve funding for the future.
The 2021 budget included a projected shortfall of $2.14 million due to Covid-19 related expenses and revenue losses, but these losses will be entirely offset by funding through the Provincial Municipal Economic Enhancement Program and the Federal Government Safe Restart Program.
"We applied the funding in a way that sets us up with a surplus going into 2021," said Cheryl Tkachuk, Finance Director for the City of Prince Albert. "Fortunately, this means that Covid-19 losses will have no impact on property taxes."
Also included in the approved 2021 budget recommendation is $38.6 million in long term borrowing for the following capital projects:
$16.0M Arena and Aquatic Recreation Centre
$2.7M Marquis Road West Extension Roadway Construction
$12.8M Raw Water Pump House
$6.0M Waste Cell Construction at Landfill
$1.1M Waste Water Plant Upgrade – Detailed Design
"The time is right to take advantage of low borrowing costs and external funding being made available by senior levels of government," said Mayor Greg Dionne. "The amount of funding is unprecedented. It's an opportunity for us to renew our infrastructure and facilities without going to the tax payer for the full bill."
In 2021 a number of projects will move forward that will see renewal of City parks, facilities and infrastructure including:
AC Howard Park Replacement - $130,000
Outdoor Fitness Park at the Alfred Jenkins Field House - $554,000 ($300,000 external funding)
Rotary Adventure Park – Phase 1 - $800,000 ($520,000 externally funded)
Paving Program - $4.235M
$300,000 for Concrete Sidewalk and Curb Rehabilitation
$550,000 for pedestrian bridge replacement
The final 2021 budget will be posted online at https://www.citypa.ca/en/city-hall/finances.aspx
-30-
For media inquiries, please contact:
Mayor Greg Dionne
(306) 953-4300
Jim Toye
City Manager
(306) 953-4395
Cheryl Tkachuk
Finance Manager
(306) 953-4350