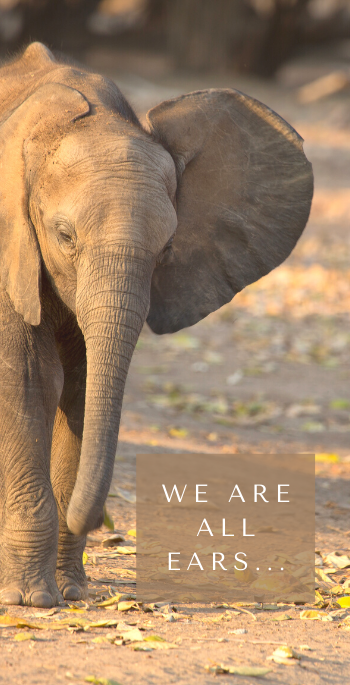 We are once again seeking feedback from the public on customer service at City Hall through our "We're All Ears" surveys.
Tell us about your recent experience at City Hall:
Phone Survey:
https://bit.ly/3eH5Sfe
In-person Survey:
https://bit.ly/3tITmAe


Closes June 14, 2021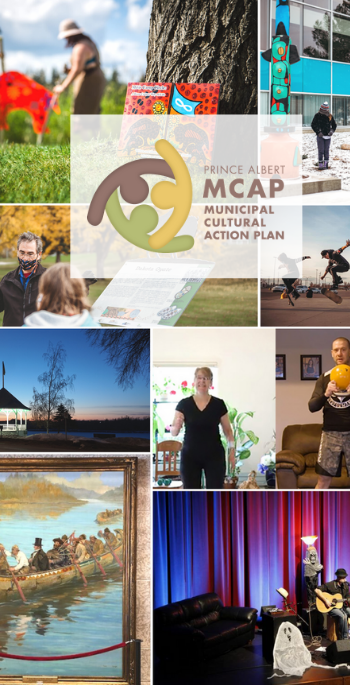 Since 2016, the City, together with community-organizations have been implementing and measuring Culture Plan actions and initiatives.
Complete the 5-year review and tell us what you think about the current state of culture in our community.
Take the Survey:
https://bit.ly/3xYVozj
Closes May 21, 2021